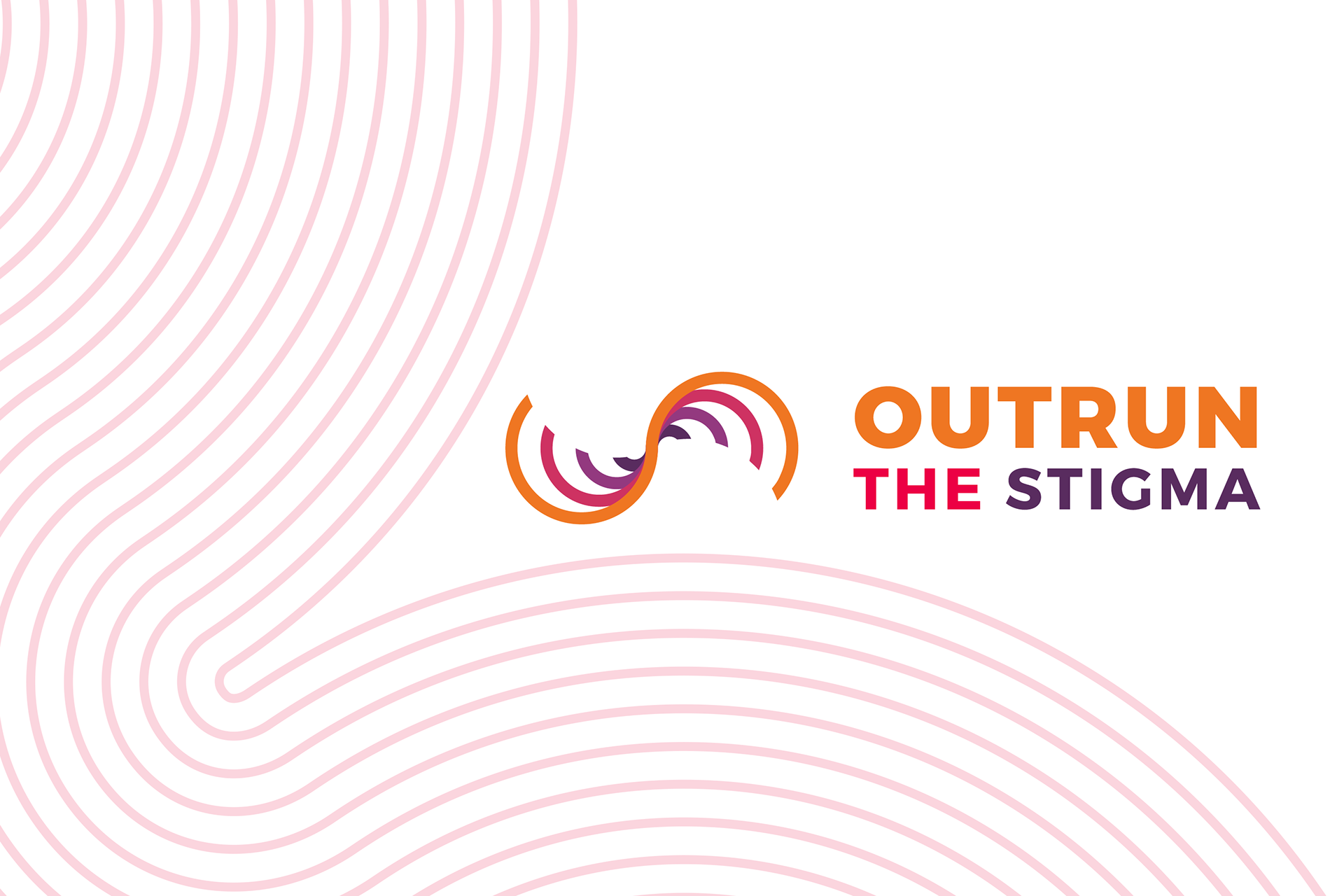 Breaking through the mental health stigma.

Outrun the Stigma began in October 2013 at the University of Calgary as an annual mental health run / walk. Throughout that time they have never had a consistent visual representation as a brand. After all, they were only a student group until May 2016. At this time the students who ran it took the leap to turn it into a not-for-profit organization. I was approached to help develop not only a visual brand but to make sure the brand has substance. Give it something to follow and stand behind.
There was a lot of exploration and iteration before we came to this concept:
The Wave.
The wave represents disruption and change. Grounding the nature in water, there is a sense of cleansing towards misconceptions around mental health. Waves also suggest unity and strength in a growing community over time. With or without mental health problems we are all the same.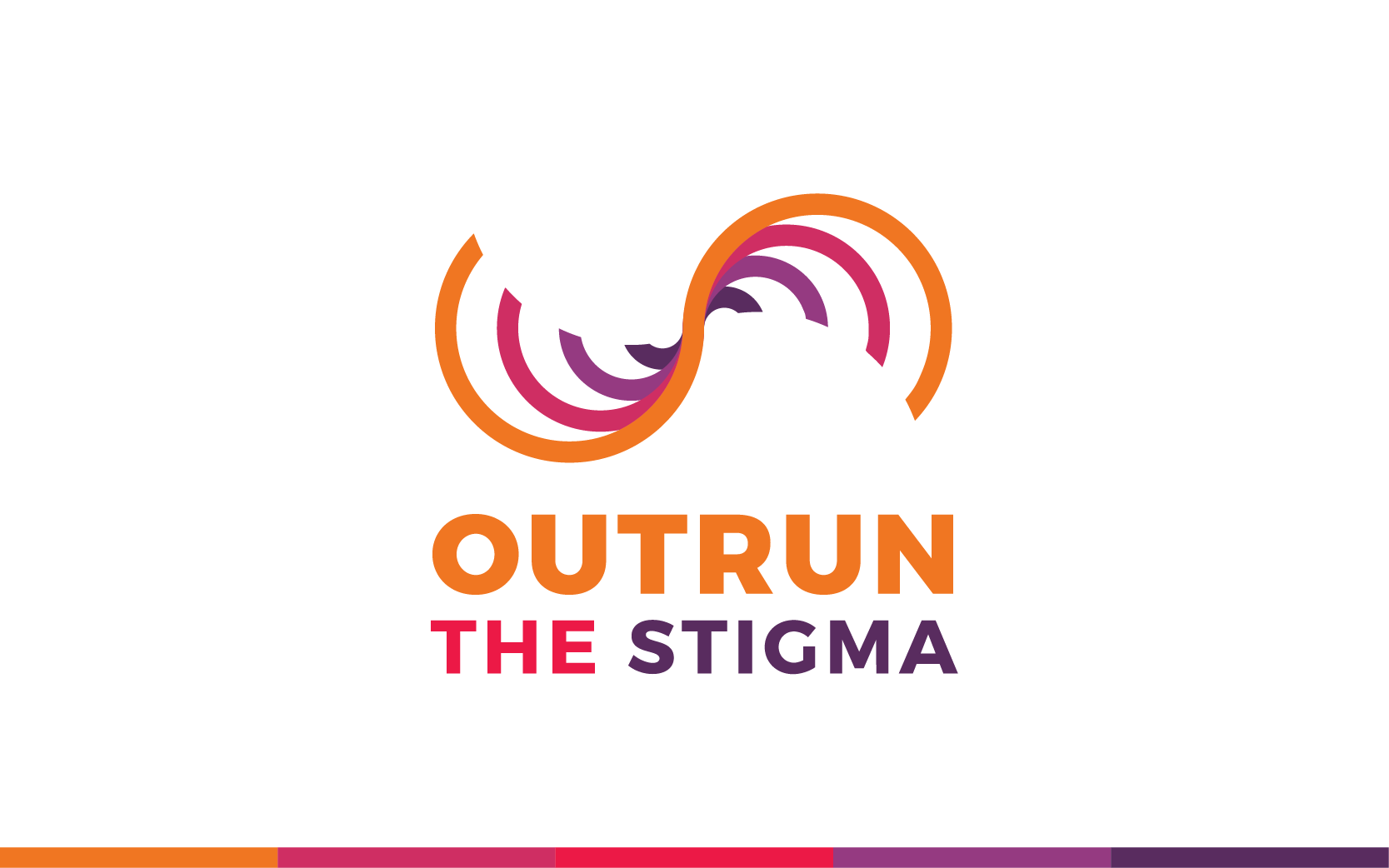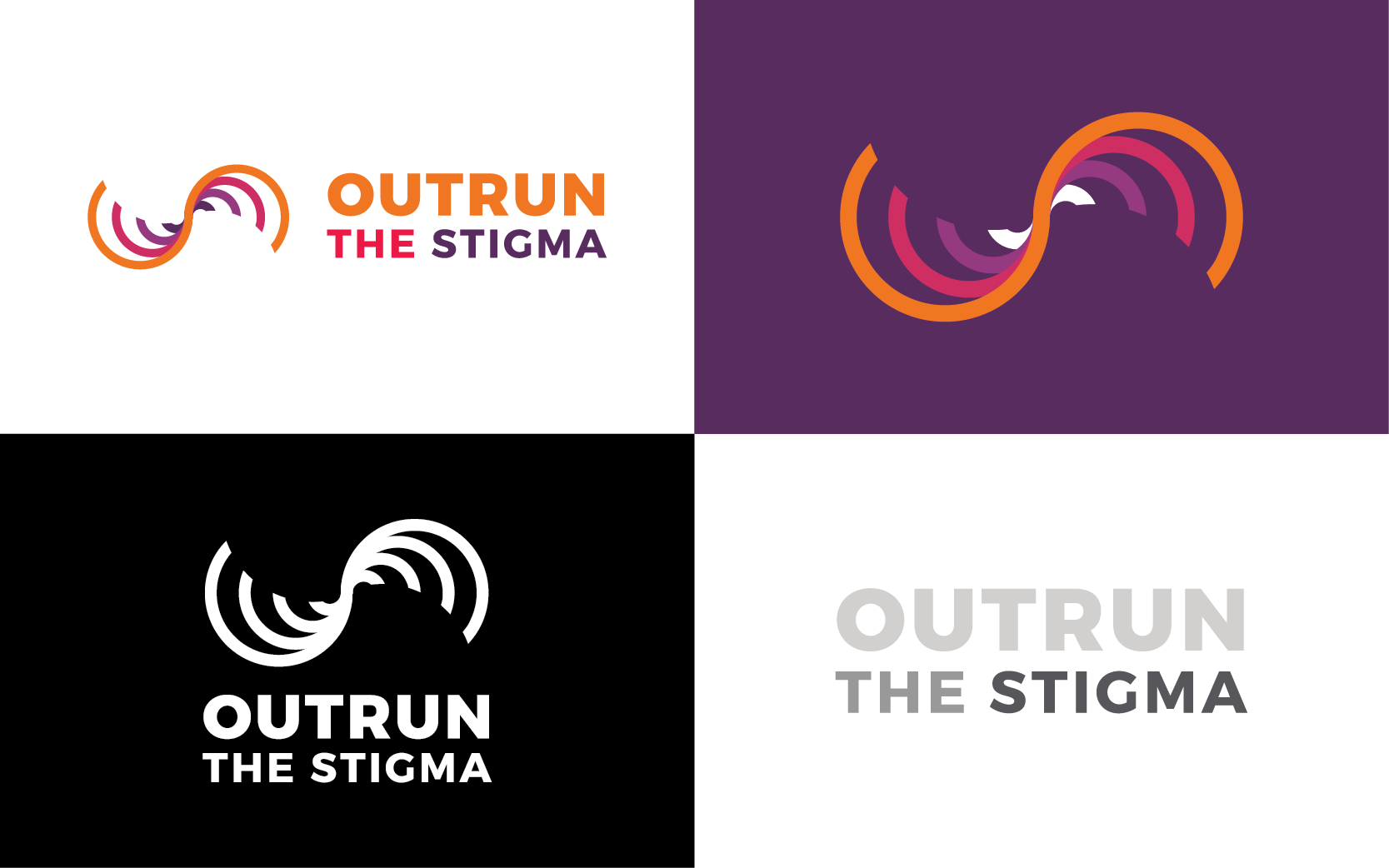 Most logos and brands in the health/charity industries have some amount of blue or green in their mix. Outrun the Stigma proudly states "Youth Led" as one of their primary values which I interpreted as bold. Purple is the mental health color, so we built a palette that really in unmistakable in the health industry.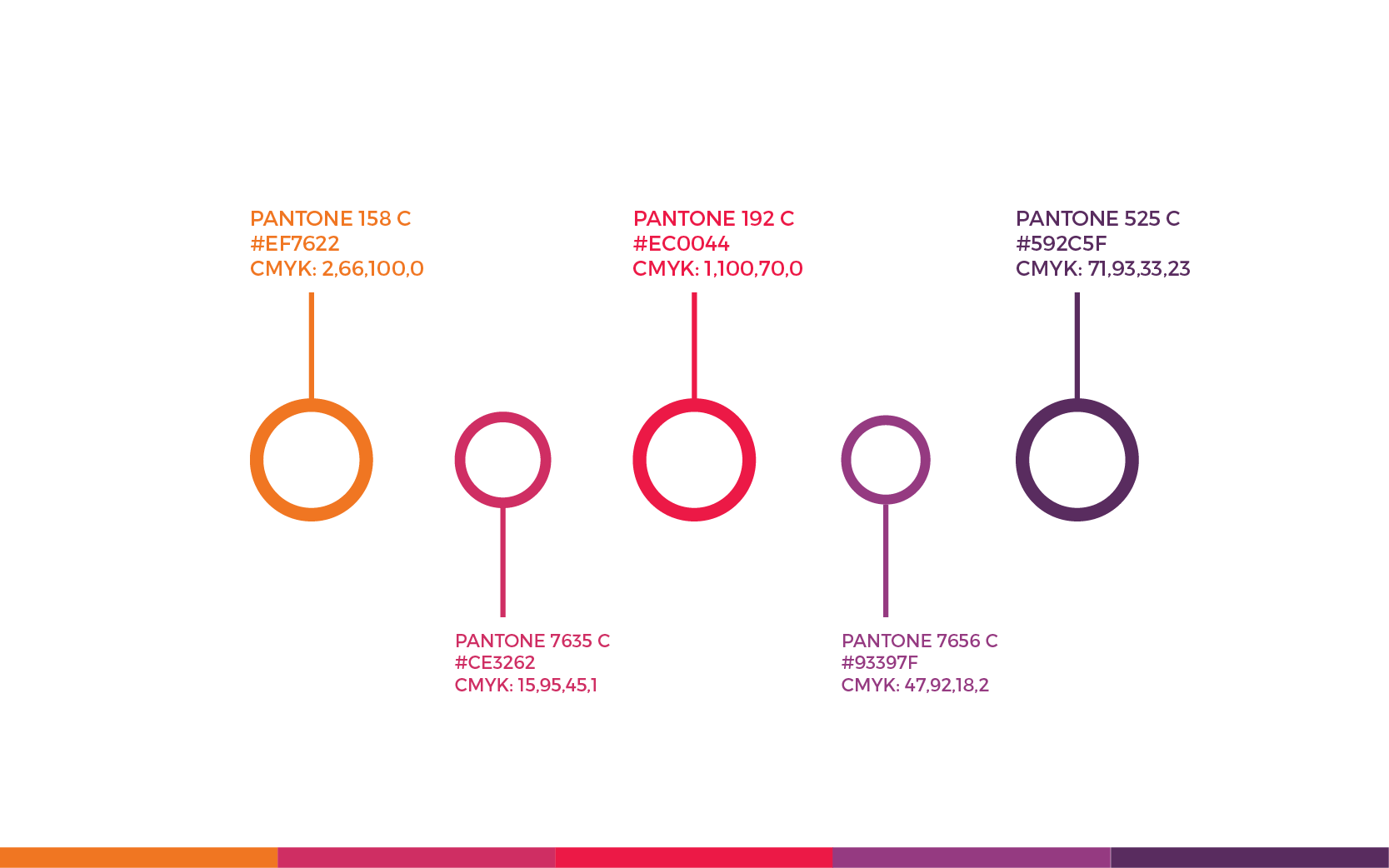 When you think of patterns that define a brand you may think of IBM or Burberry. I wanted to create a recognizable pattern for OTS that still represented the values Community Oriented, and Inclusive of Diverse Stories. The result is a pattern akin to a fingerprint, perfect for the idea that everyone's story is unique. There is also a secondary pattern for use in areas where the fingerprint-like one doesn't have space.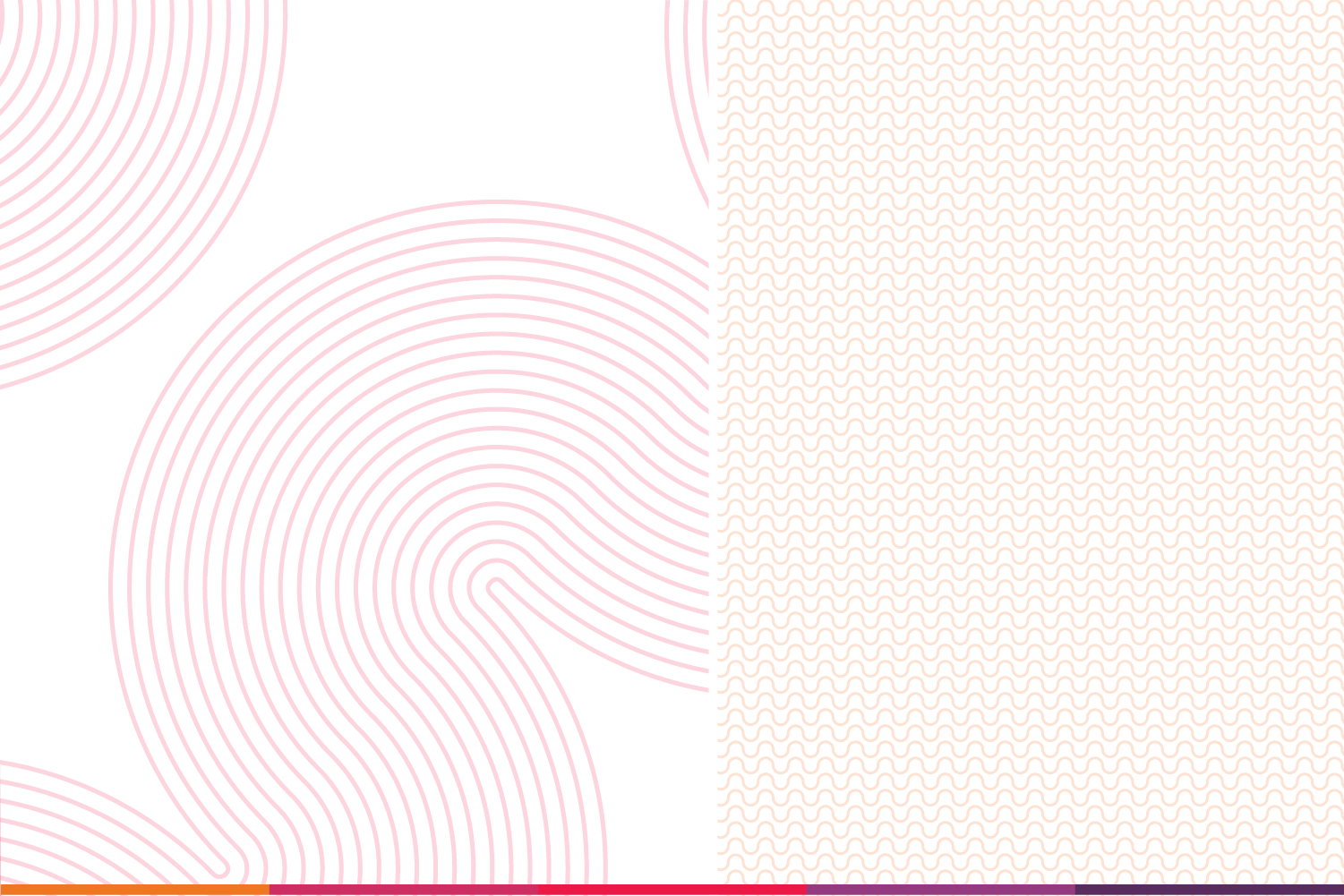 Alongside a logo, Outrun the Stigma also wanted some help creating a website that would solidify the credibility of their organization in an online world. They got all of the content together within the team, and I did the initial formatting and content-filling on the website to create a consistent image. Now that they have that as a base, the members of the team can add content with confidence that it will be consistent with the website. Check it out at
http://www.outrunthestigma.ca/